MEET OUR STAFF
Working every day to help you reach your goals!
Jeffrey L. Brown, DO ABAARM
PBPM Medical Director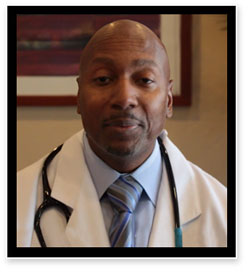 Upon completing his residency, Dr. Brown relocated to Las Vegas where he advanced his skills as a physician. It was during this time that he developed a keen interest in Preventive, Regenerative and Anti-aging Medicine, eventually opening his own practice, The Ultimate Healing Center. The Center was founded on the principle of applying innovative medical protocols for the detection, prevention, treatment, and reversal of age-related disorders.
While practicing in Las Vegas, Dr. Brown also hosted the popular radio show "What Your Doctor May Not Tell You!" broadcast on 970AM, KNUU.
In 2010, Dr. Brown became our Andrologix Partner Physician in Las Vegas, earning his certification from the American Board of Anti-Aging and Regenerative Medicine (A4M).
In 2016 we hired Dr. Brown to be Medical Director for Andrologix Health & Wellness and Palm Beach Progressive Medicine, our flagship clinic in West Palm Beach, Florida.
Dr. Brown's passion is driven by the bonds he builds with his patients. Since becoming Medical Director, his commitment to treating the whole person, not just the symptoms, has helped countless patients achieve optimal health and a renewed zest for life.
Dr. Brown is married with three children. In his downtime, he enjoys playing sports, playing board games and watching movies with his family, and is active in his community church.

---
Molly Hunter DNP, APRN, FNP-C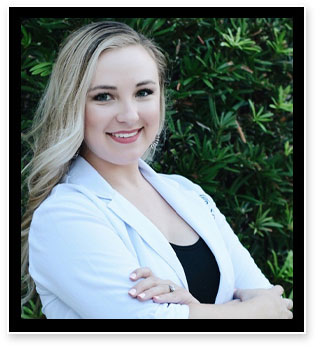 Molly was born and raised in Central Florida and has always had a passion for healthcare. She earned her undergraduate nursing degree and doctorate in Nursing at Palm Beach Atlantic University.
While earning her doctorate, she worked as a Charge Nurse on the Neurology & Cardiac Unit at a local hospital. And upon graduating, taught undergraduate nursing students at Palm Beach Atlantic University. Attending college in South Florida, Molly quickly fell in love with the beauty of our area and knew that this was where she wanted to live.
Working here at Palm Beach Progressive Medicine has ignited Molly's interest in the importance of maintaining proper hormone health for both men and women, and the negative effect hormone deficiency has on longevity and quality of life. She says, "addressing my own personal hormone imbalance has changed my life for the better and showed me the positive impact it can have on others."
Molly and her husband Kyle were married in 2016 and have one "furry child", their dog Nala. They enjoy outdoor adventures, long days at the dog beach, and are also very active in their community church.
In the ever-changing world of modern medicine, Molly has never lost her lifelong love of learning. She is dedicated to each one of her patients and passionate about helping them to live an active, long, and healthy life. Needless to say, Molly is an integral part of what makes PBPM a recognized leader in the fields of Hormone Optimization and the Healthy Aging Sciences.
---
Taylor Peeden
Clinic Manager and Physician Liaison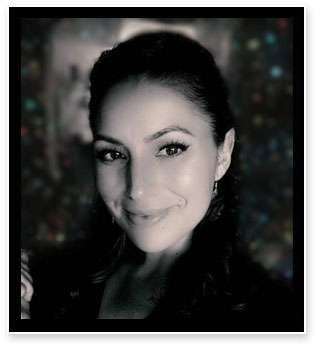 In 2008, she began working as a Pharmacy Technician at a highly specialized compounding pharmacy that focused on Hormone Replacement Therapy. From there, her enthusiasm for helping people live a more active, healthy life really took off.
In 2012, Taylor graduated to the administrative side of the business, gaining valuable experience in vital records processing, customer relations, physician liaison, and clinical management. She's had the unique privilege of growing her career "from the ground up".
Though she's uniquely experienced in nearly all aspects of the business, she found her talents were best utilized working with our medical staff and our national network of affiliated physicians; and has since played a major role in developing and expanding our partner physician program.
Taylor and her husband Jesse have a two-year-old daughter and are currently expecting their second child. They are active members of their community and together share a passion for health and wellness.
Truly an asset to the organization, Taylor prides herself on maintaining our high standards throughout the clinical side of our business, ensuring that our operations keep running smoothly and efficiently.
---